If you own a medical spa, you are probably constantly on the lookout for ways to expand your business. Adding tattoo removal services is an excellent way to enhance your bottom line. According to The Harris Poll, three out of every ten Americans have a tattoo, and 69 percent of people with tattoos have more than one. Here are three reasons why you should add tattoo removal to your menu of services.
#1 To Meet Demand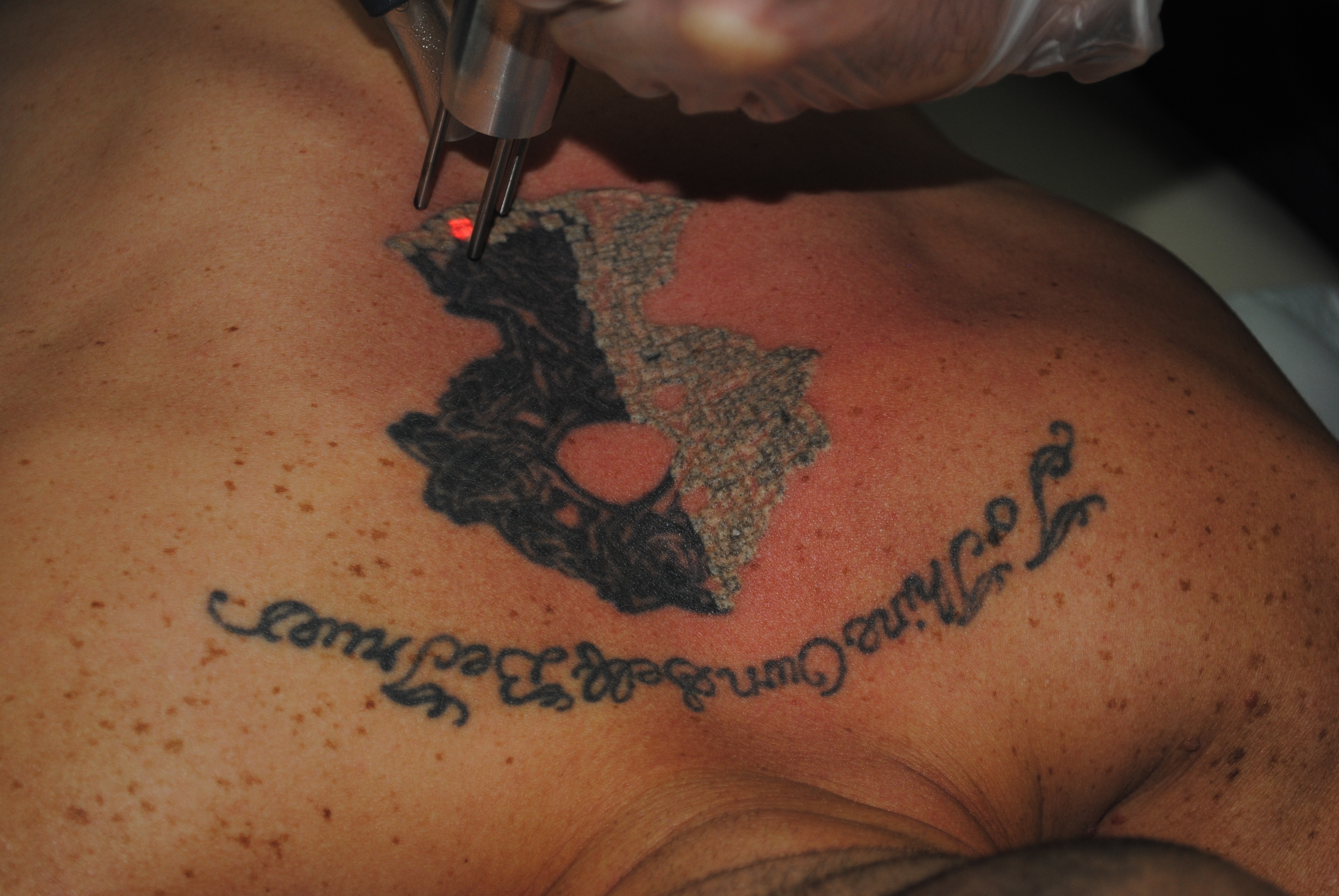 Many people experience regret after they go through with a tattoo. According to Bloomberg News, one in seven people express feeling regret after getting inked. According to the American Society for Dermatological Surgery, tattoo removal jumped more than 50 percent from 2012 to 2013.
There are an infinite number of reasons why someone would no longer want a tattoo. A few of the most common involve a change in relationship status and no longer wanting your exes name tattoed on you.  Another common reason for getting a  tattoo removed is that they want to get some new artwork and a different look. There are also some that realize their tattoo is hurting their job prospects.  Regardless of the reason for getting a tattoo removed, the demand is there and it's becoming more popular every day.
#2 Fast and Easy
It doesn't take a lot of equipment or space to perform laser tattoo removal. Laser tattoo removal is a quick and easy procedure that can be a nice addition to the menu of services at your medspa. For many small tattoos, the laser tattoo removal treatments can be performed in less than a minute.  For larger tattoos the process takes a little longer but doesn't exceed a few minutes.
#3 Tattoo Removal = Repeat Customers
Most tattoos need multiple treatments for complete removal, which means that you will automatically have repeat customers. Plus, you can use follow-up visits as an opportunity to sell other services that your spa offers. Both of these factors will yield your spa a high return on investment.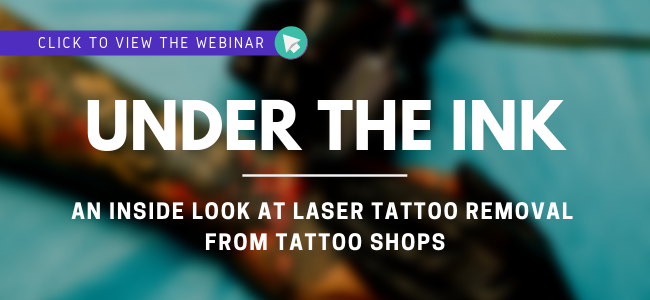 Learn more about expanding your practice by adding laser tattoo removal by downloading this free ebook – Expanding Your Business With Laser Tattoo Removal.